CAPFLEX, a relentless quest for ... flexibility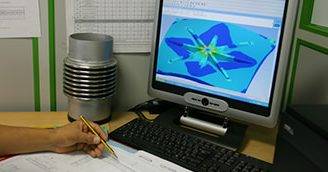 The story begins in Spain in 1960 with the marketing of a wide range of technical products for industry. It was not until 1972 that the first expansion compensator metal is manufactured.
With the creation of CAPFLEX in France at the end of the 1990s, this has remained our core business. Over the years, we have been able to evolve to adapt to new requirements and also to new technologies.
By relying on the industrial unit of our Spanish partner, MACOGA, for the production of expansion joints CAPFLEX has thus become the specialist for all solutions for the flexibility of industrial installations undergoing changes in the thermal expansions and other constraints.
Quality, the key word and consistency in CAPFLEX productions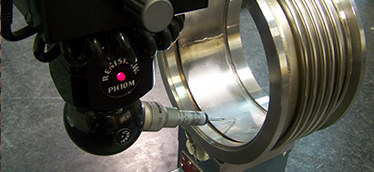 Constantly listening to your needs and constantly monitoring new tools, CAPFLEX maintains and strengthens its expertise. Our Quality Assurance system ensures strict compliance with the procedures referred to in our Commitment to Quality, certified by ISO 9001 standards.
The quality of the expansion joints in themselves, but also the quality of the solutions, which are proposed to you, with the permanent research of solutions for an easier assembly.





A global offer for all industrial sectors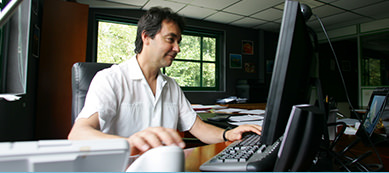 CAPFLEX-MACOGA is today a team of about 140 people, divided between our production unit north of Lyon and our partner factory in Spain. To be able to provide a global response to each request.
From thepreliminary study assistance, through to the editing of the manufacturingCAPFLEX is your preferred partner for all your flexibility issues.
Our quality assurance department, ISO 9001 certifiedThis allows us to control each step, from the design of expansion joints to the manufacture of the latter. All of our products, stamped with the CAPFLEX quality label, are designed to make your experience with our products more reliable.
It is this quality, but also this reactivity and flexibility, which has enabled CAPFLEX to become a partner of major industrial companies in the field of power generationof the refineryof the steel industryof the chemistryof the cement factoryof the waste treatmentof the transport, gas and oil..., etc.